When I was just a young'in, my elementary school would take us on a trip to Starr's Cave Nature Preserve Area at the end of each year. This was meant to be a fun outing, in which we were lead through historic Starr's Cave by an experienced nature guide. I remember tunneling my way through the long cave with just a flashlight to light my way, and sometimes having to crawl on my stomach because the tunnel was so small. At the end of the cave, we would reach a small space called The Devil's Kitchen and then turn around and head back out.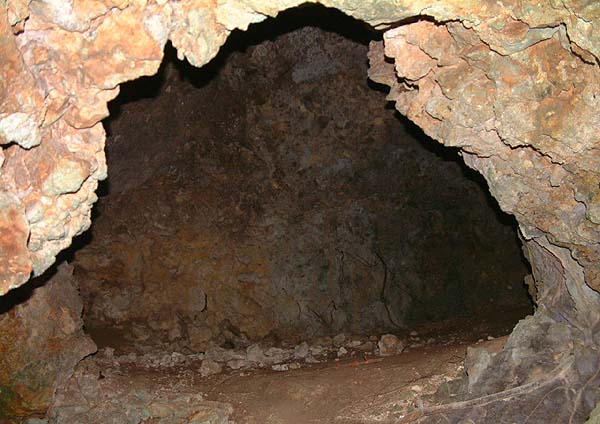 I always thought this was fairly normal behavior. Then I grew up, and developed an acute sense of claustrophobia. Air planes, bathrooms, you name it – anything small and enclosed pretty much terrifies me. That's why, when I recently returned to Starr's Cave to check out the "natural beauty," I was completely and utterly terrified. I couldn't even bring myself to walk into the mouth of the cave, for fear that I would be sucked inside it and left to rot.
However, I think this is a normal fear, even for people that are not claustrophobic. Something about the craggy outcroppings and dank quarters just seems to creep people out. Not to mention the liquids dripping from the top of the cave, which you're never sure are rainwater or bat droppings. And the bats, oh the bats! Flying mice that sink their teeth into your skull at the first chance they get!
Yes, I think it's safe to say that caves are pretty much one of the scariest things out there. Whenever I see a cave, I always wonder how many skeleton bits are scattered throughout its enclaves. I'll bet it's a lot.